Welcome to Madina Mall…
Madina Mall is located in Muhaisnah 4, Beirut Street and situated on the heavily travelled highway that connects Dubai and Sharjah, near by Al Qusais Metro Station.
Madina Mall opened its door to customers in 2012. The mall soon became the favorite shopping destination of the far and near residents offering the ideal mix of shopping-dining–entertainment. Madina Mall is 380,000 square feet in size and has a covered parking lot with over 1000 parking spaces as well as outdoor parking, shopping ambience feature the perfect retail mix of popular, tradition and value products including flagship tenants such as Carrefour, Tim Hortons, Baskin Robbins, Al Ansari, Splash, Baby shop, MAX, Aster Pharmacy, Life Pharmacy, Amer, TAS-HEEL Ministry of Labour Services, Pan Home, KFC, Pizza Hut, Krispy Kreme, Giordano.
Madina Mall has been highly successful as community mall, considering its brief span since inception and has offered remarkable marketing opportunities to its tenants encompassing actions, promotions, events, entertainment and in-mall activities for a whole spectrum of different age groups and nationalities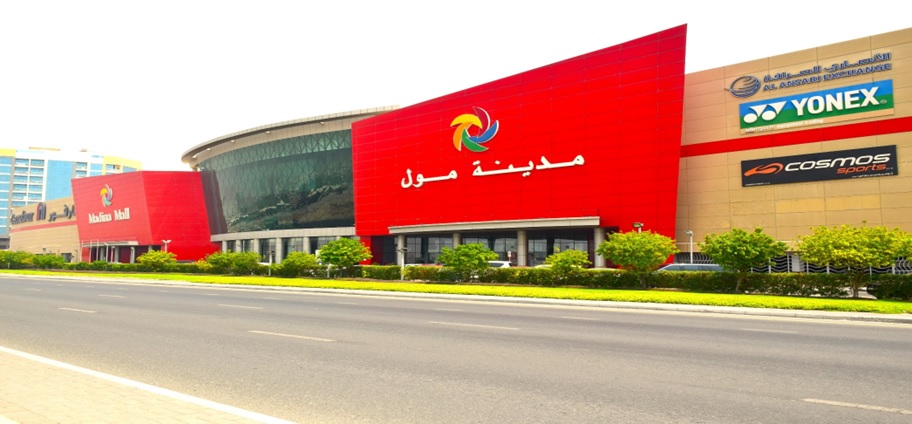 On the GROUND FLOOR you can have a coffee break at Tim Hortons, services includes Sell Any Car, Cash for Cars, Taer Al Saad, Electronic Gadgets and more.
On the FIRST FLOOR you can enjoy grocery shopping at Carrefour, family clothing at Max, Giordano, and Splash, New Perfume Gallery for Perfumes, Al Ansari for money remittance, Shoes 4 Us for bags and shoes, and more.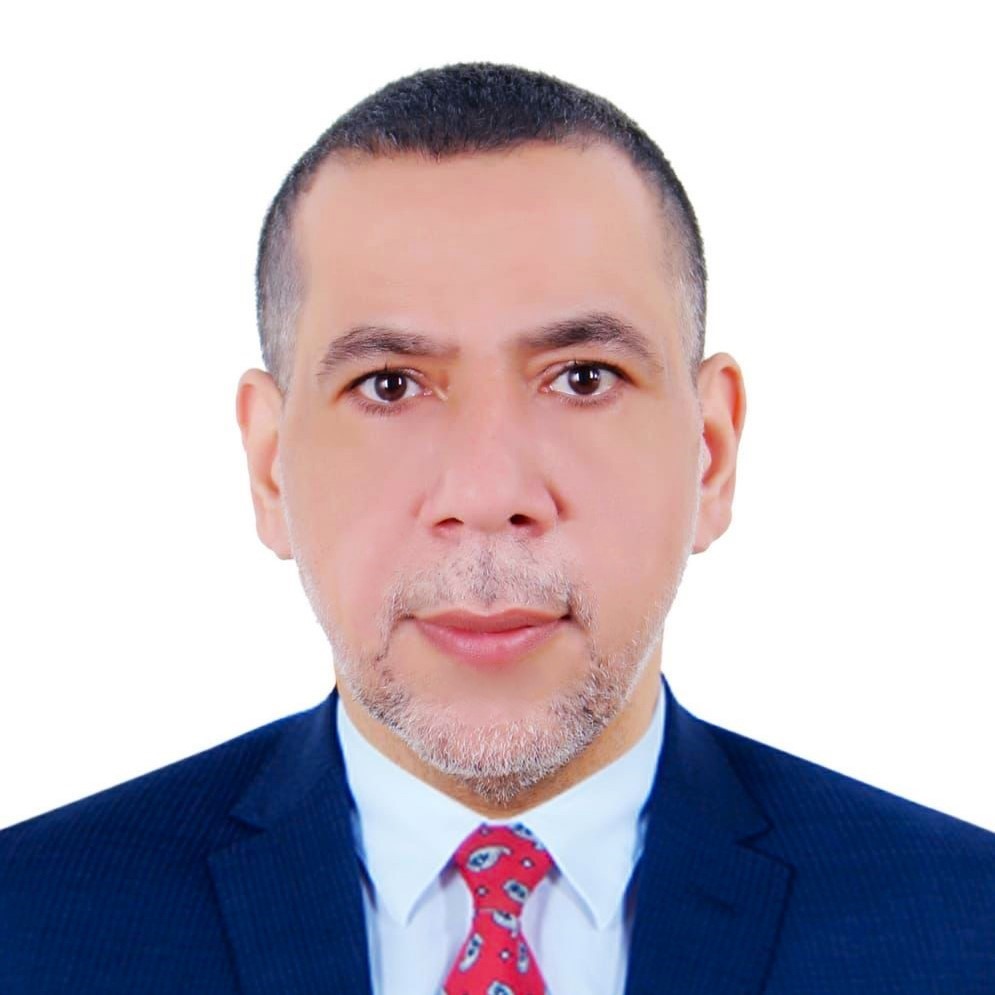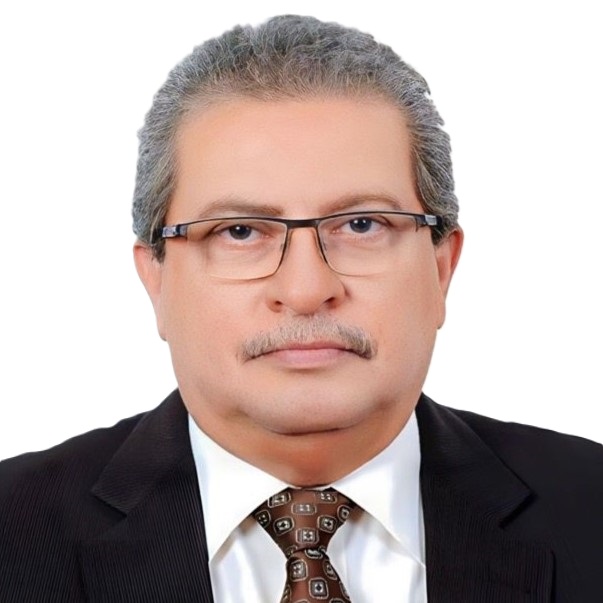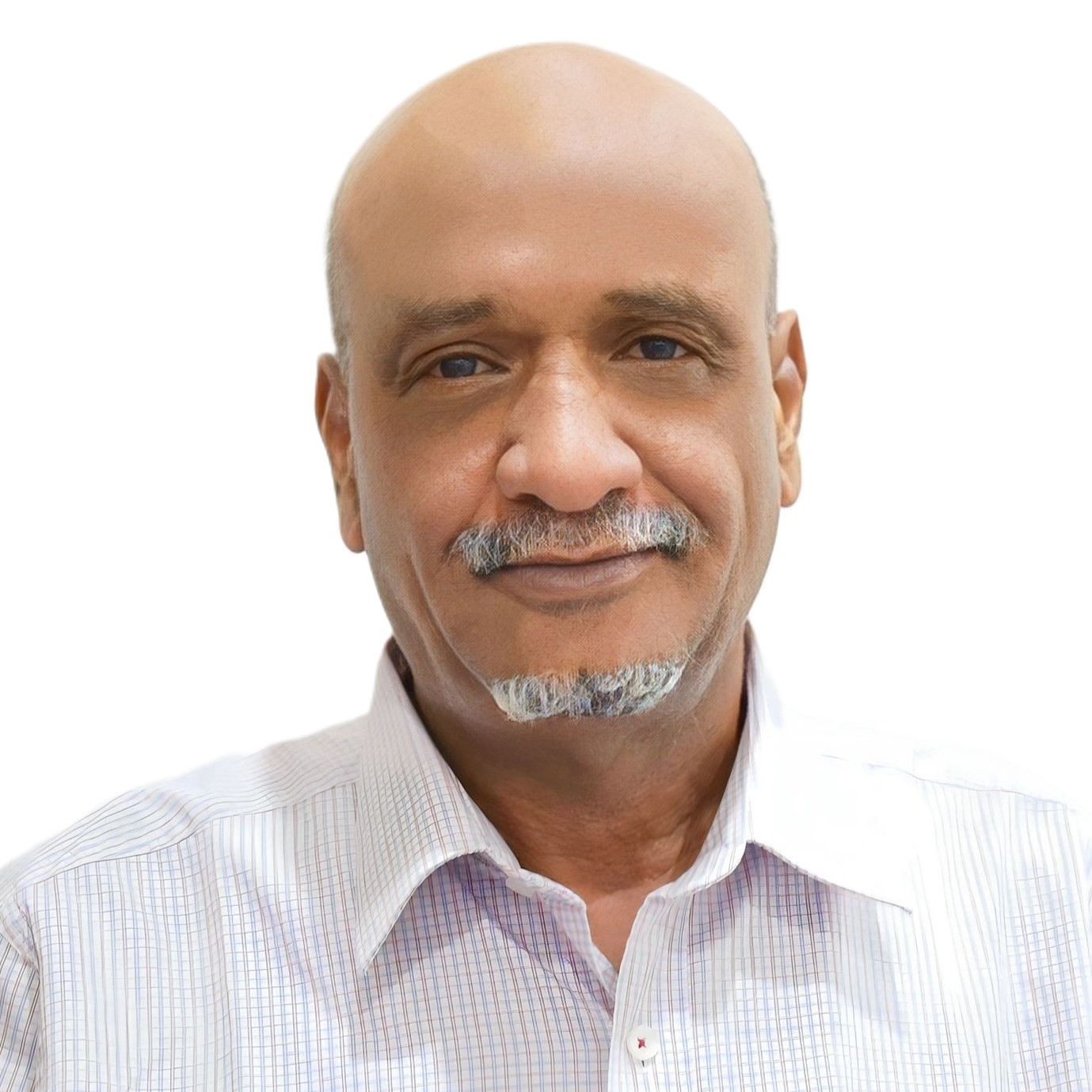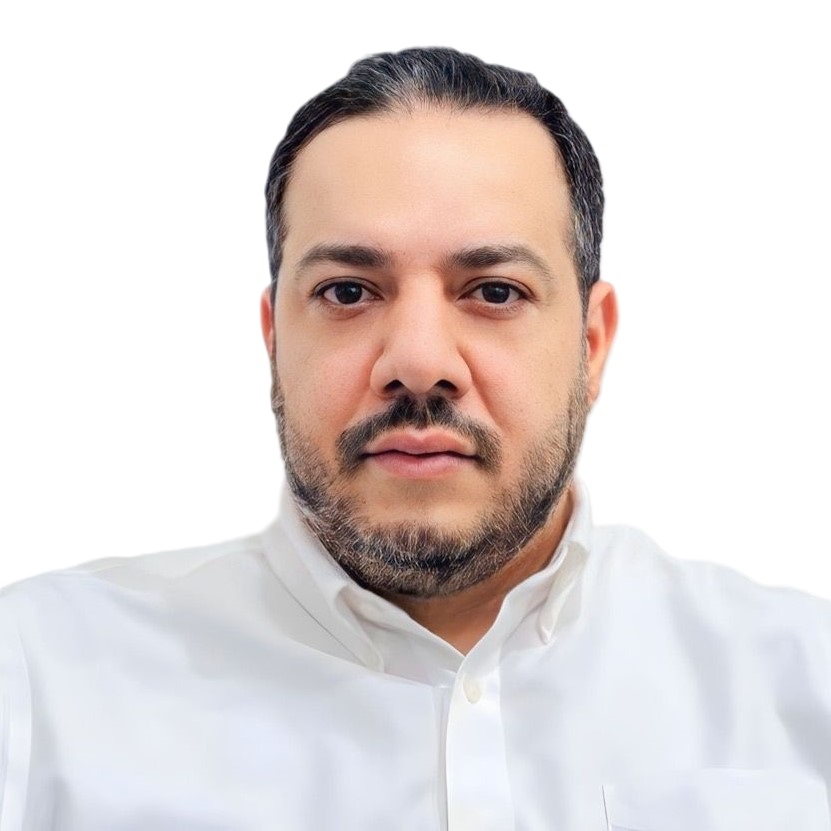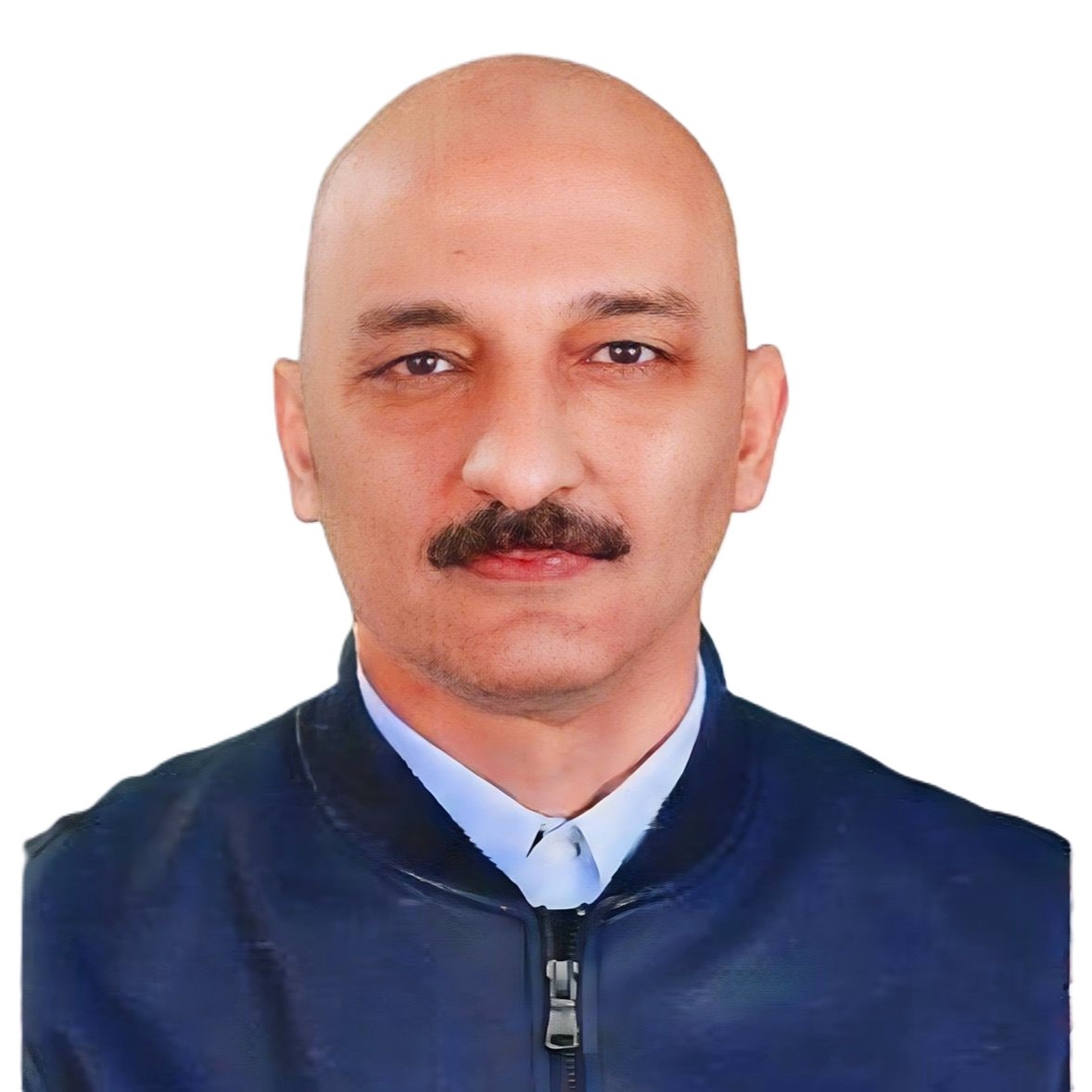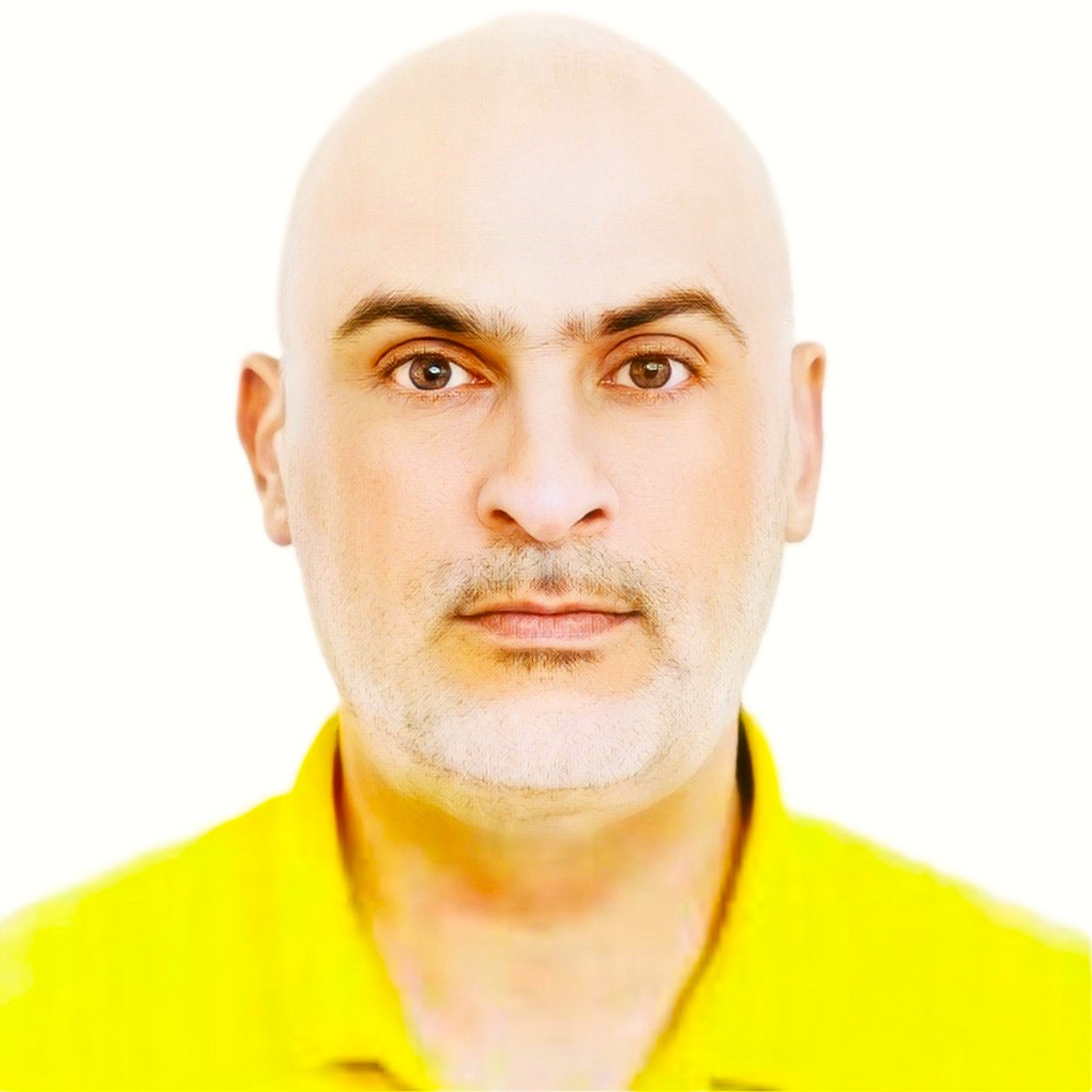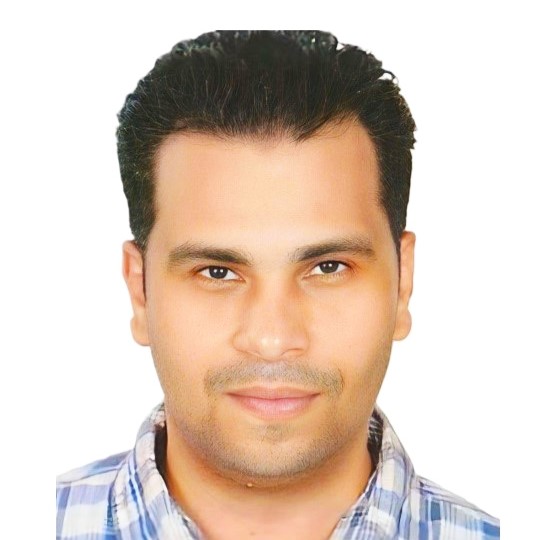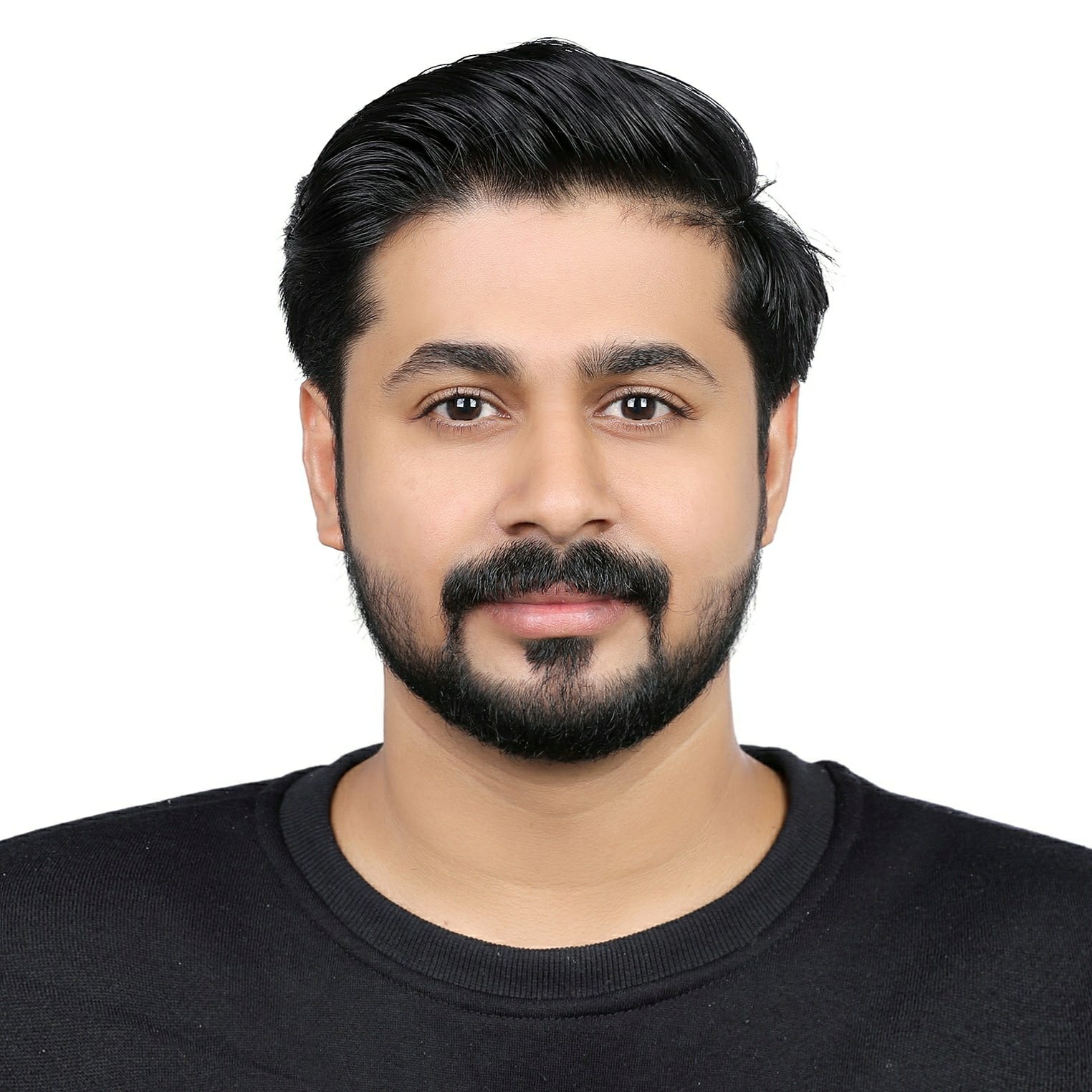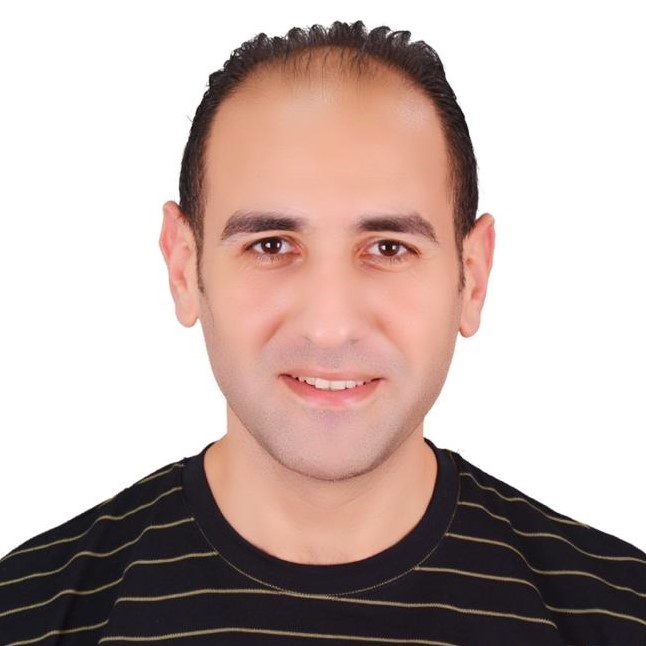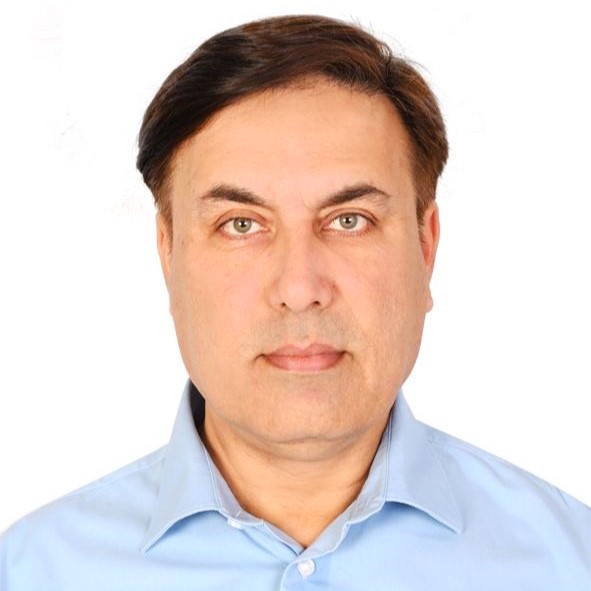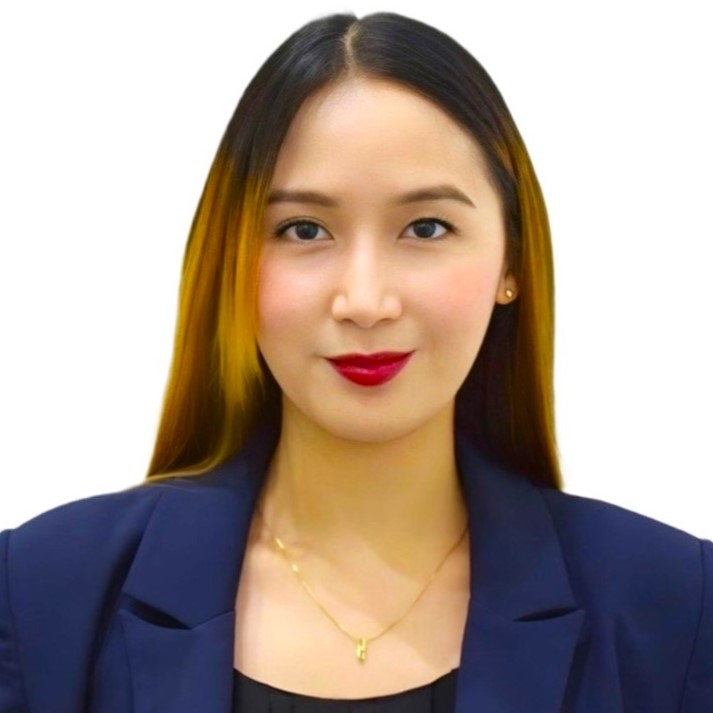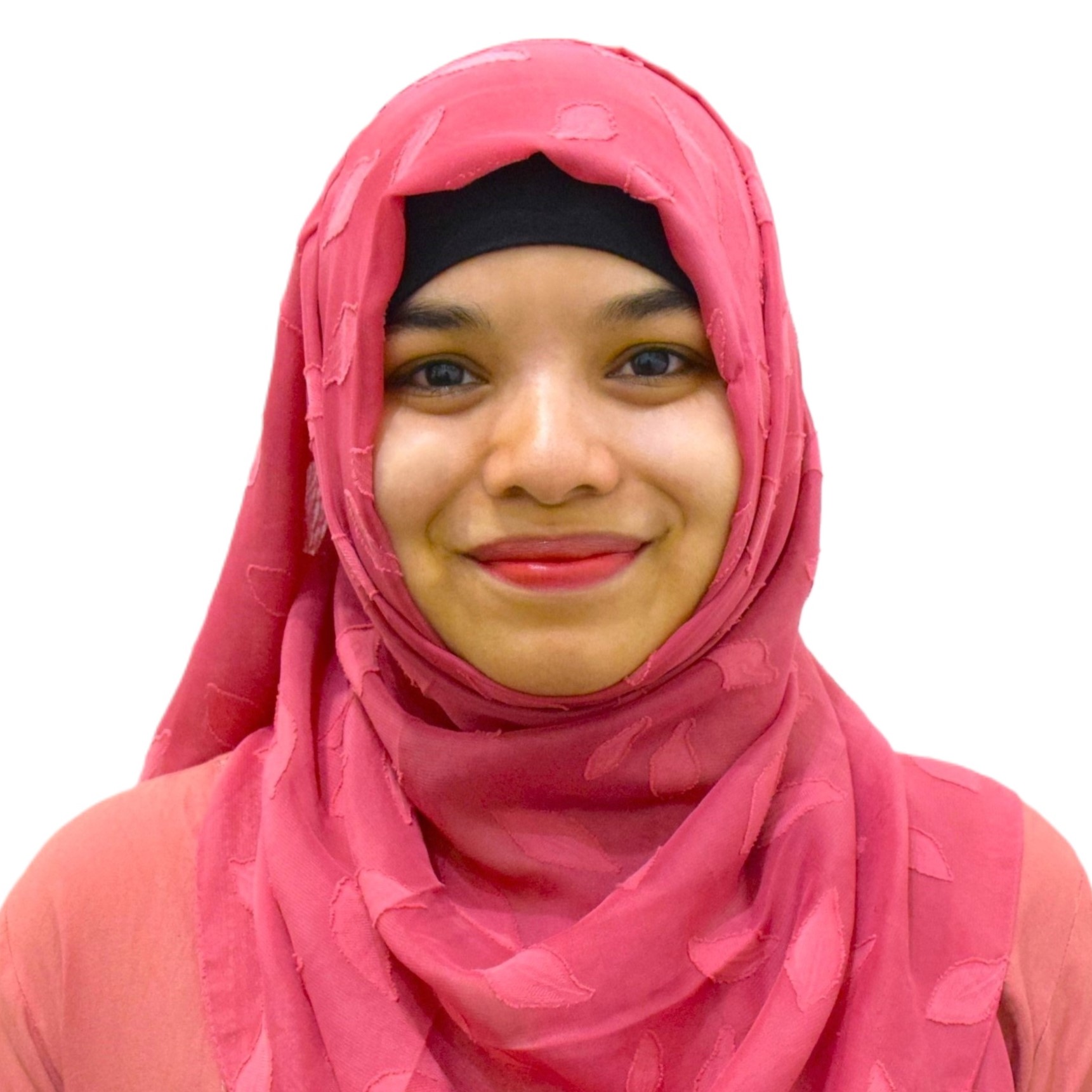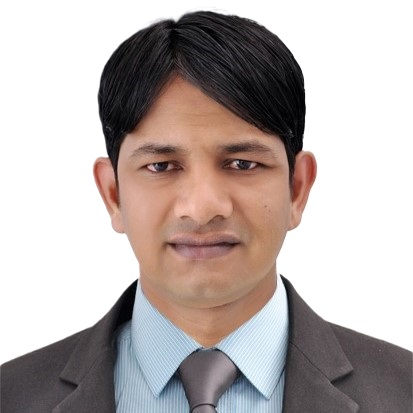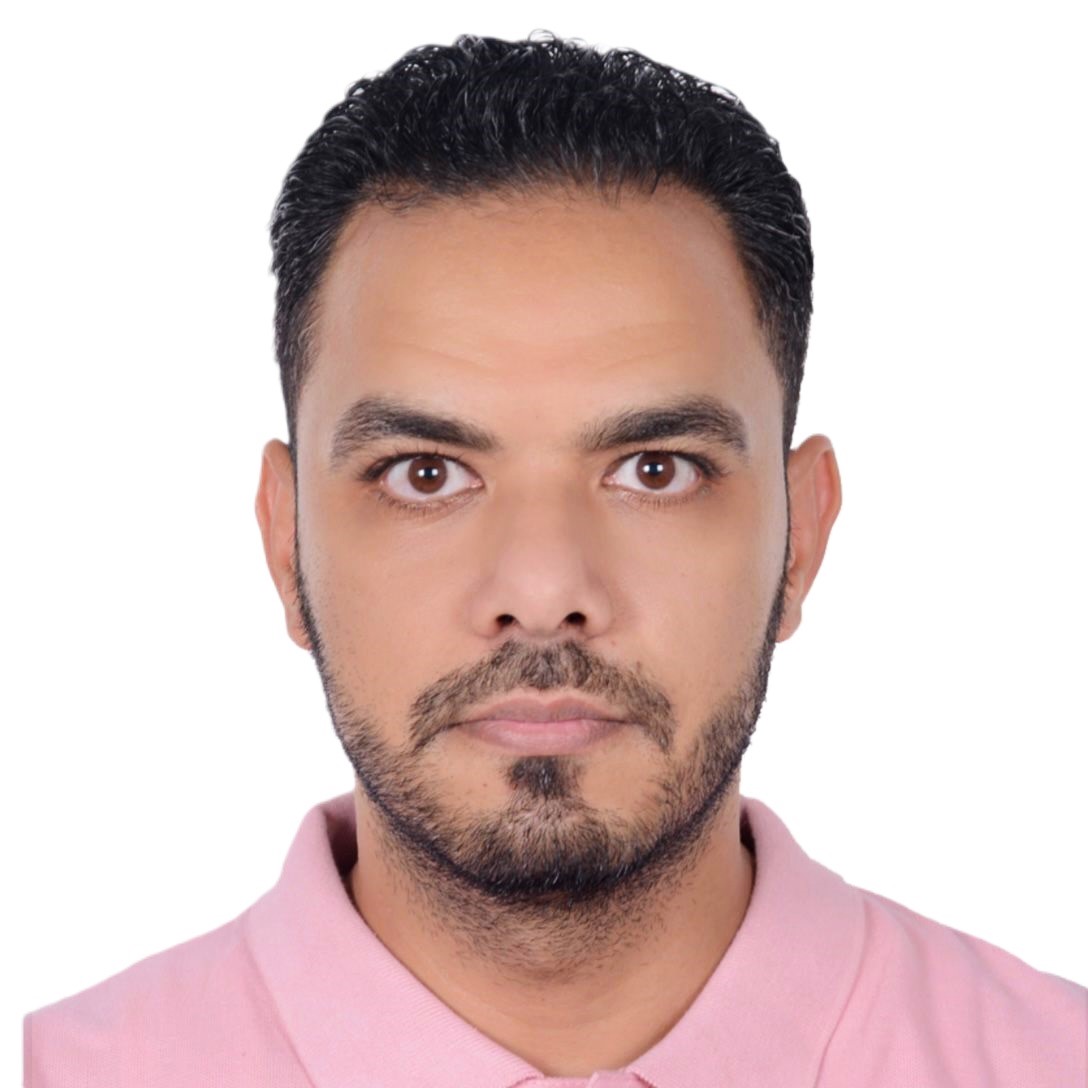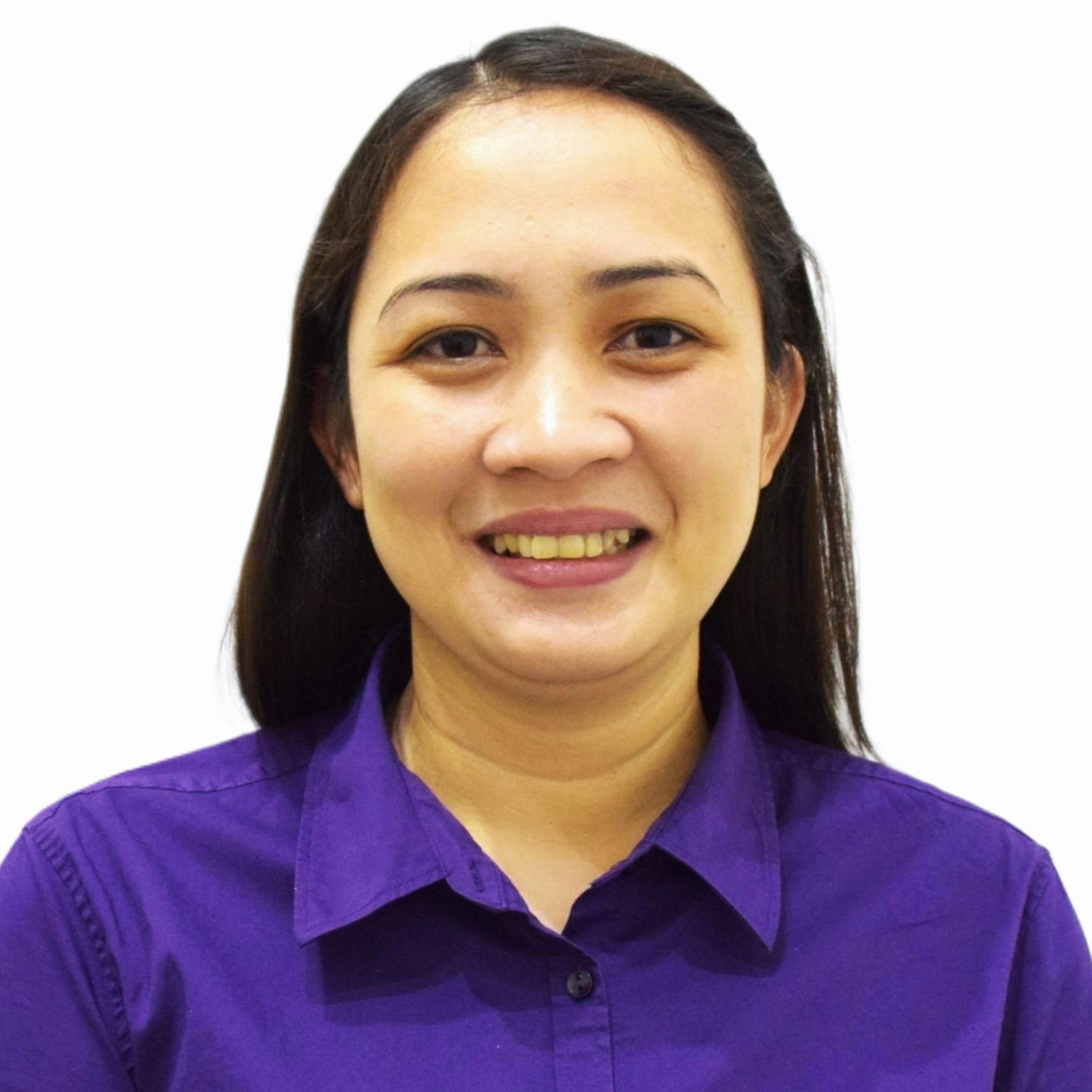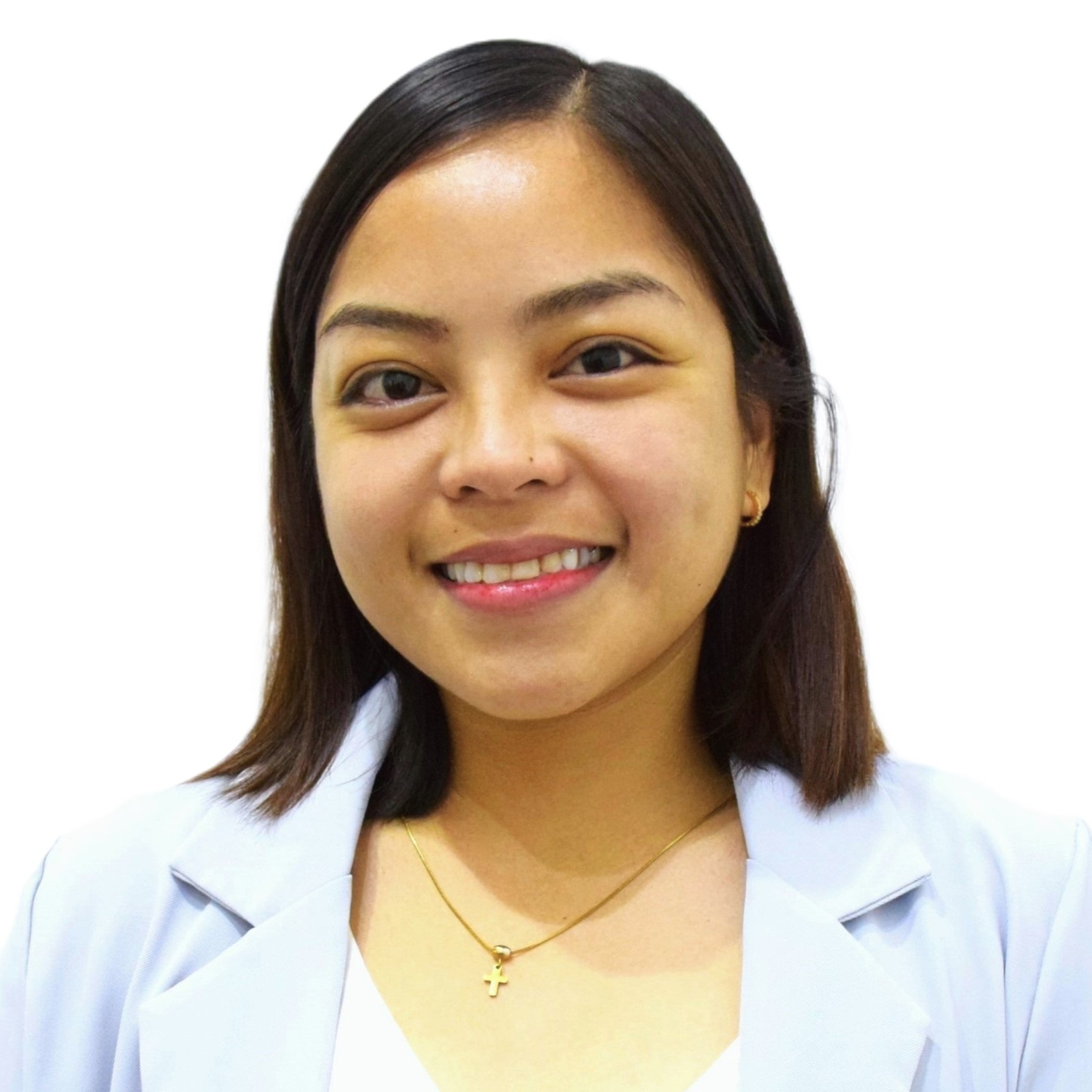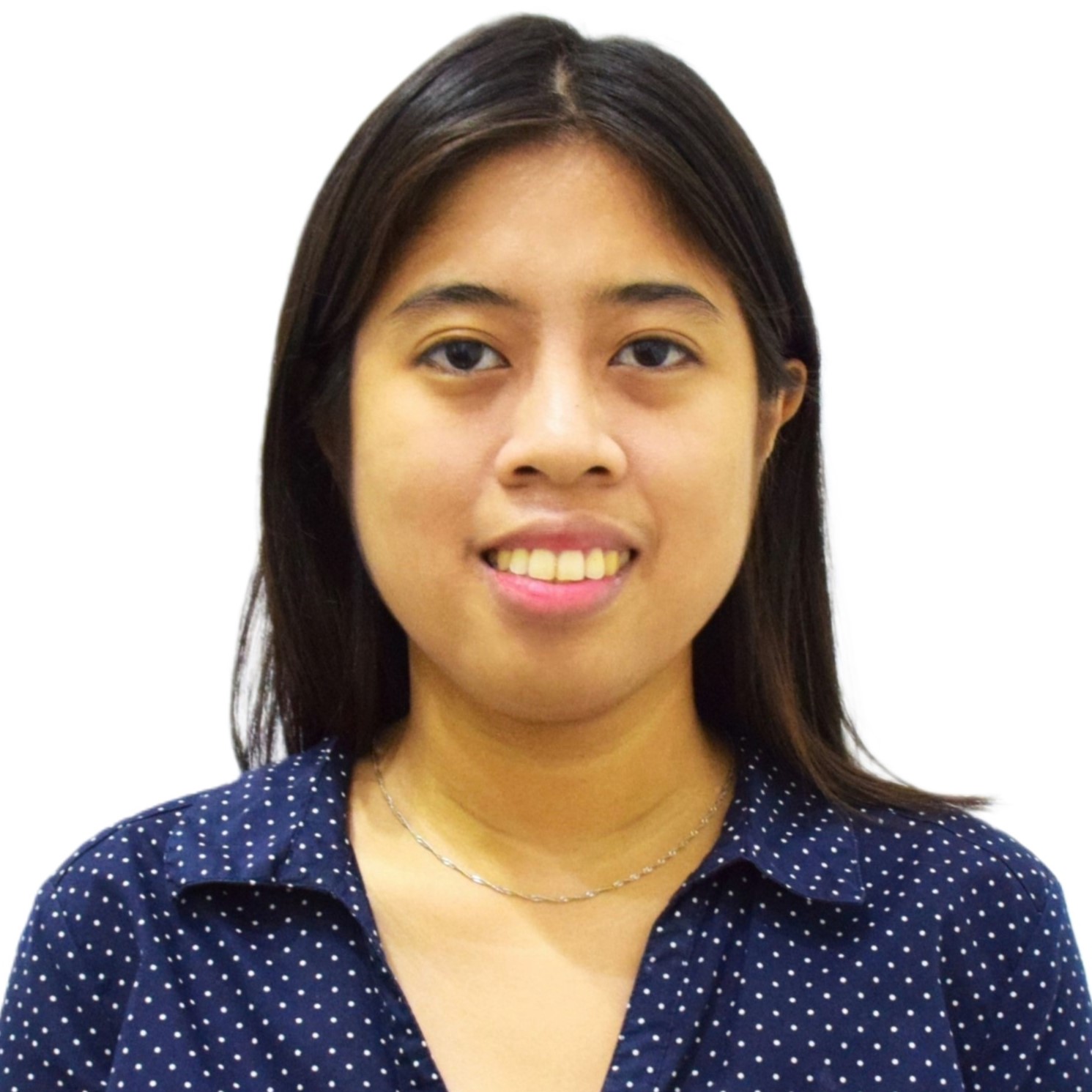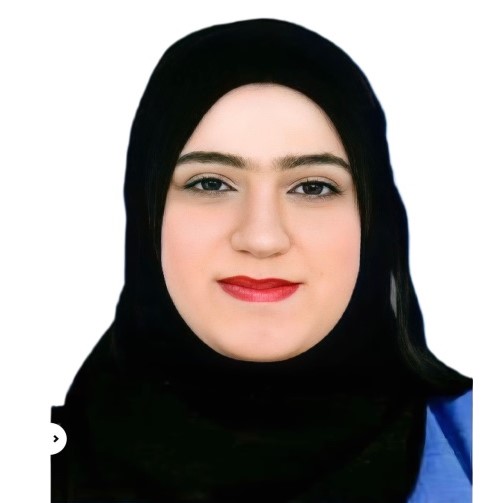 Customer Service Supervisor
Madina Mall Sister Companies
Location
Madina Mall is located at 224, Beirut Street, Al Muhaisnah 4, Dubai, UAE.
Near Al Qusais Metro Station (green line).
Mall timings
Weekdays: 10:00 AM to 10:00 PM
Weekends: 10:00 AM to 12:00 PM midnight